Affiliations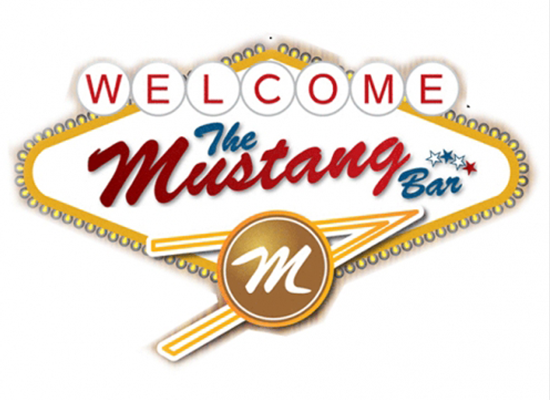 The Mustang Bar
American style sports bar with US diner menu, music gigs, local and imported beers. Oz Big Band have been regulars at The Mustang Bar on Friday nights for over five years.
https://mustangbar.com.au/
Hullabaloo: The Perth Lindy Exchange
Hullabaloo is a 4 day celebration of swing dancing held in Perth, Western Australia. Oz Big Band have performed for Hullabaloo for a decade, from 2007 to 2017.
https://hulla.org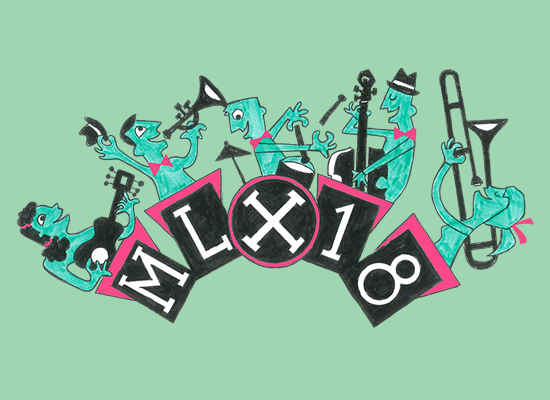 Melbourne Lindy Exchange (MLX)
MLX brings together lovers of vernacular jazz dance from around Australia and the world. Dance styles range from Lindy Hop to Balboa, Blues to Shag. But the common element is a love of swingin' out and sugar foot stompin'. Oz Big Band performed at the Melbourne Lindy Exchange in 2010, 2013, 2014 and 2016.
https://melbournelindyexchange.com/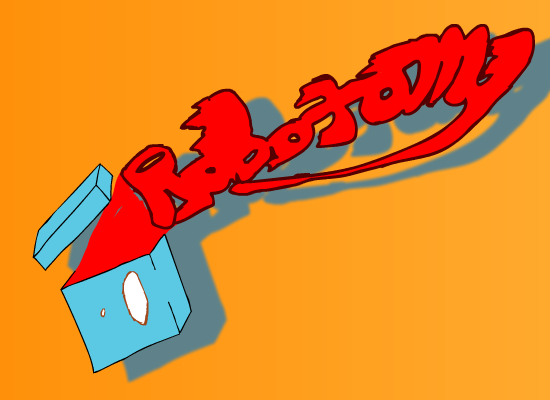 Robert Stephenson (Robotomy)
Robert is an animator and front-end web developer based in Perth, Australia. Robert has been involved in the design and construction of multiple websites in the past, and was primarily responsible for the construction of this website as well.
https://robotomyanimator.tumblr.com/
Trevor Hutchison
Trevor is a graphic designer and illustrator originally based in Perth and now Melbourne, Australia. Trevor designed the artwork and logos featured throughout our website and other materials.
https://trevhutch.com/